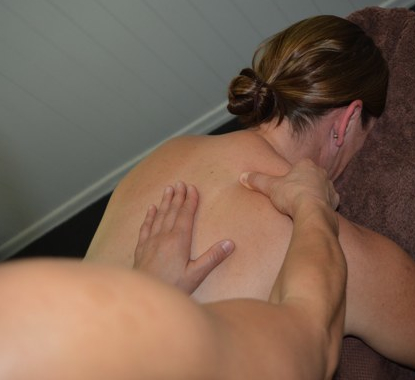 Remedial Massage is the systematic assessment and treatment of the muscles, tendons, ligaments and connective tissues of the body to assist in rehabilitation, pain and injury management.
When Kaori does Remedial work, she works structurally and holistically. She assesses the body where the problem is coming from and treats not only the problematic parts of the body but also treats the muscles, tendons and ligaments that could also be affected.
Some of the benefits of Remedial Massage
• Reduce muscle tension
• Reduce stress level
• Improve circulation
• Improve mobility
• Facilitate quicker recovery from injuries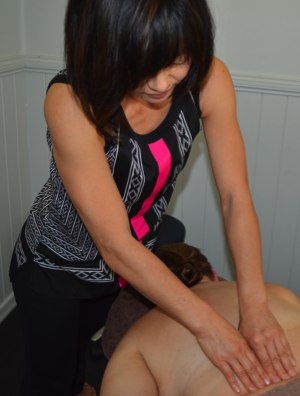 Remedial massage can assist to improve symptoms of
• Headache
• Neck and shoulder discomfort
• Acute neck pain
• Tennis elbow/golf elbow
• Knee pain
• Lower back pain
• Sports injuries
• Discomfort from postural issue
Having a regular massage is a very beneficial tool in keeping your health not only physically but also mentally.